Learning to code might be helpful if you want to pursue a career in the IT field, but there are plenty of other jobs available that don't require any coding knowledge at all. In fact, some of these careers have seen significant growth in recent years. Read on to learn about the 10 non-coding IT jobs that pay well and see salary information for each of them to decide which might be the best fit for you!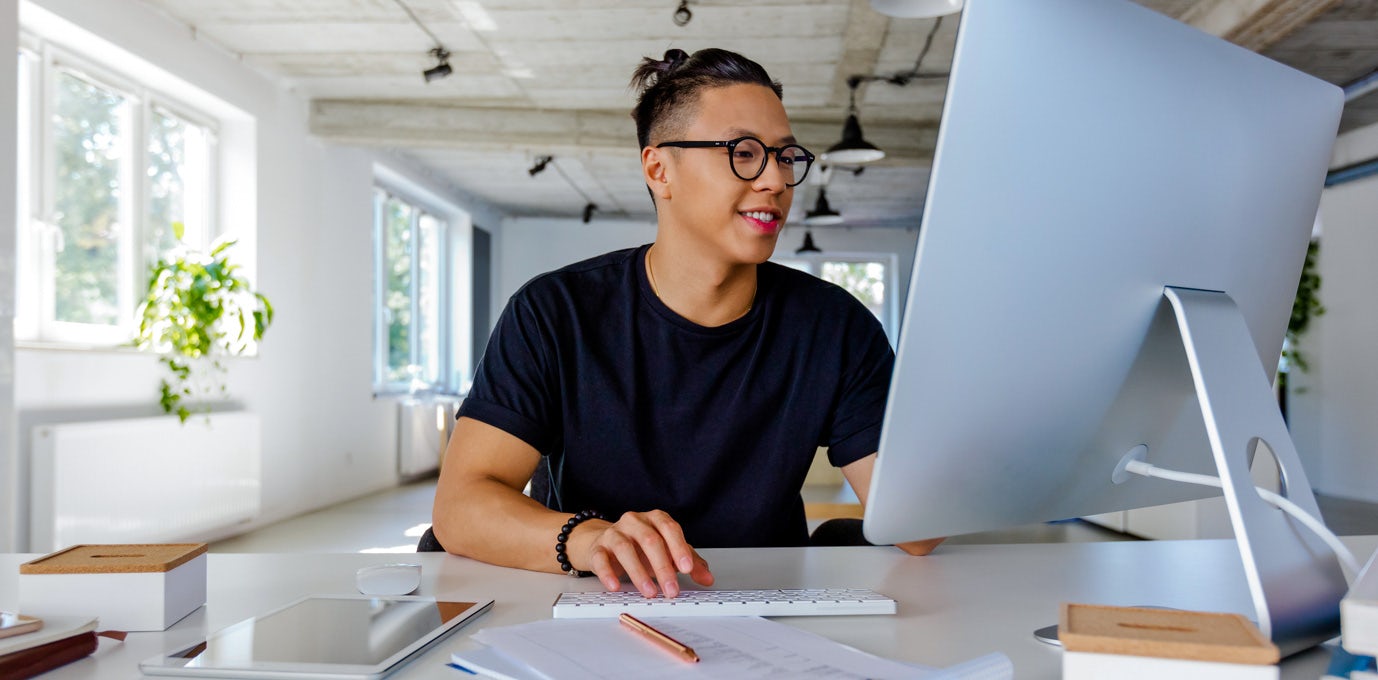 Non-Coding IT Jobs That Pay Well
Research Analyst
If you're looking for an IT job that doesn't require coding, consider becoming a research analyst. Research analysts are responsible for collecting and analyzing data to help businesses make informed decisions. The median salary for this position is $60,000 per year, and the top earners make over $100,000 per year. There are many industries in which you can work as a research analyst, including healthcare, banking and finance, marketing services, manufacturing and wholesale trade.
Product Designer
As a product designer, you'll be responsible for the overall look and feel of a company's products. This includes everything from the initial concept to the final product. You'll need to have a strong understanding of both form and function, as well as an eye for detail. salary info: $85,000-$95,000/year.
One of the best tools you can use to get started in product design is Figma and Adobe XD
Technical Writer
One of the most in-demand non-coding IT jobs is that of a technical writer. As technology becomes more and more complex, the need for clear and concise documentation increases. Technical writers create user manuals, how-to guides, installation instructions, and other types of documentation. They often work closely with developers and product managers to ensure that their writing is accurate and user-friendly. The median salary for a technical writer is $70,000 per year.
Systems Administrator
Systems administrators are responsible for the smooth operation of computer systems. They install and configure software, troubleshoot hardware and software problems, and maintain system security. Salary range: $40,000-$90,000.
Network Specialist
A network specialist helps keep computer networks running smoothly. They set up new network hardware and software, fix problems, and monitor traffic. Network specialists typically have a bachelor's degree in computer science or a related field. Many employers also require certification from vendors such as Cisco, Microsoft, or CompTIA. Network specialists typically earn a salary of $52,000-$87,000 per year.
Help Desk Support
One of the most popular non-coding IT jobs is help desk support. As a help desk support specialist, you'll be the first point of contact for customers or employees who need help with their computer systems. You'll need strong customer service skills and knowledge of basic computer troubleshooting. Help desk support jobs usually pay between $30,000 and $50,000 per year.
Digital Marketer
A digital marketer is responsible for creating and executing a marketing plan that promotes a company's products or services online. This can be done through various means, such as social media, email, and website content. A successful digital marketer must have excellent communication and organizational skills, as well as the ability to work effectively with a team. While no coding is required for this job, some basic knowledge of HTML can be helpful. The average salary for a digital marketer is $45,000 per year.
Security Consultant
Security consultants are in high demand due to the ever-growing need for companies to protect their data. And while you don't need to be a coder to break into this field, a background in computer science can be helpful. The average salary for a security consultant is $80,000 per year.
Project Manager
As a project manager, you'll be responsible for overseeing the development of software projects.
This includes working with a team of developers to ensure that the project is on track and within budget.
Project managers also work with clients to understand their needs and ensure that the final product meets their expectations.
No coding experience is necessary for this job, but it is helpful to have some knowledge of the software development process.
Business Analyst
As a business analyst, you'll be responsible for working with clients to understand their needs and translate them into requirements for software development. You don't need to know how to code to do this job, but you will need strong analytical and communication skills. Business analysts typically have a bachelor's degree in business or a related field. According to Glassdoor, the average salary for a business analyst is $74,532 per year. If you want to go into management consulting or data analytics instead of traditional software development, that's an option too. No coding required.
Conclusion
There are a lot of great non-coding IT jobs out there that pay well and don't require a coding background. Here are 10 of the best, with salary information to help you make an informed decision about which one is right for you. And here's the list:
Quality Assurance Engineer $79,000 – $104,000 average annual income
Data Scientist $92,000 – $120,500 average annual income
Information Security Analyst $76,400 – $99,300 average annual income
Network Architect $87,900 – $108,100 average annual income 5. Web Developer $61,800 – $77,600 average annual income
Systems Administrator $69,700 – $85,600 average annual income
Product Manager $118,000 – $158,200 average annual income 9. Digital Marketing Specialist $78,700 – $98,900 average annual income
Technical Writer $55,000 – $72,400 average annual income